Nancy Wirsig McClure
Illustrator and Designer
Portland, Oregon USA
Do you need custom visuals?
It's fun to colloborate with me on your creative brief — and then watch me apply both left-brain and right-brain skills to storyboarding, design, illustration, and technically-perfect production.
View my core portfolio of explanatory graphics at Explanagraphics.com.
It shows how I can help organizations get custom visual content
for marketing and/or technical communication.
Additional Illustrations: Playful Styles
The images below are more whimsical than the core-portfolio ones.
All are originals by me. All were created digitally.
Click an image to see it enlarged.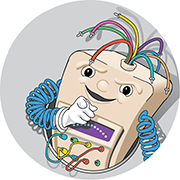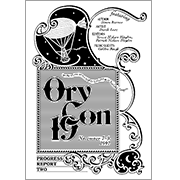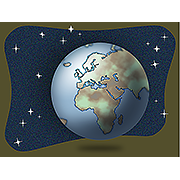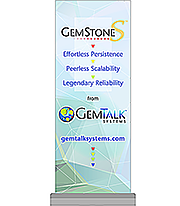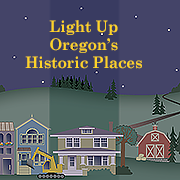 All these illustrations are © copyright Nancy Wirsig McClure.
Please contact me if you'd like to use them — or to commission your own custom illustration.
---